WHO?
The founders of the company are we: Jarosław Pawlak from Poznań and Bernhard Hartmann from Westphalia. Our friendship began with friends and family meetings, and this character has remained unchanged to this day. We have been cooperating in harmony for over 30 years! Except for the company, we also have common interests and a positive approach to life. Thanks to these aspects, our company has gained a partnership character, based on mutual trust and a family atmosphere among all employees.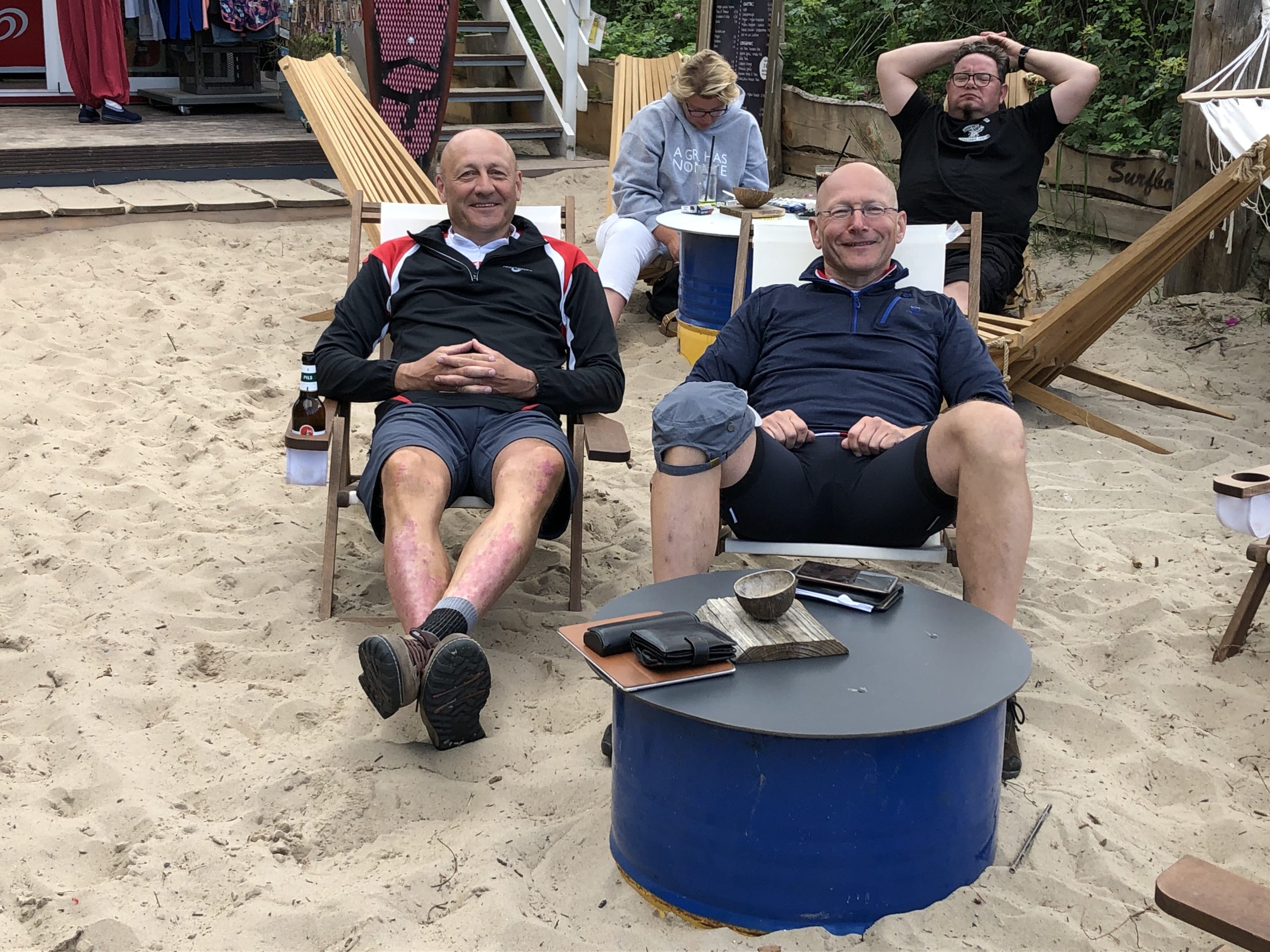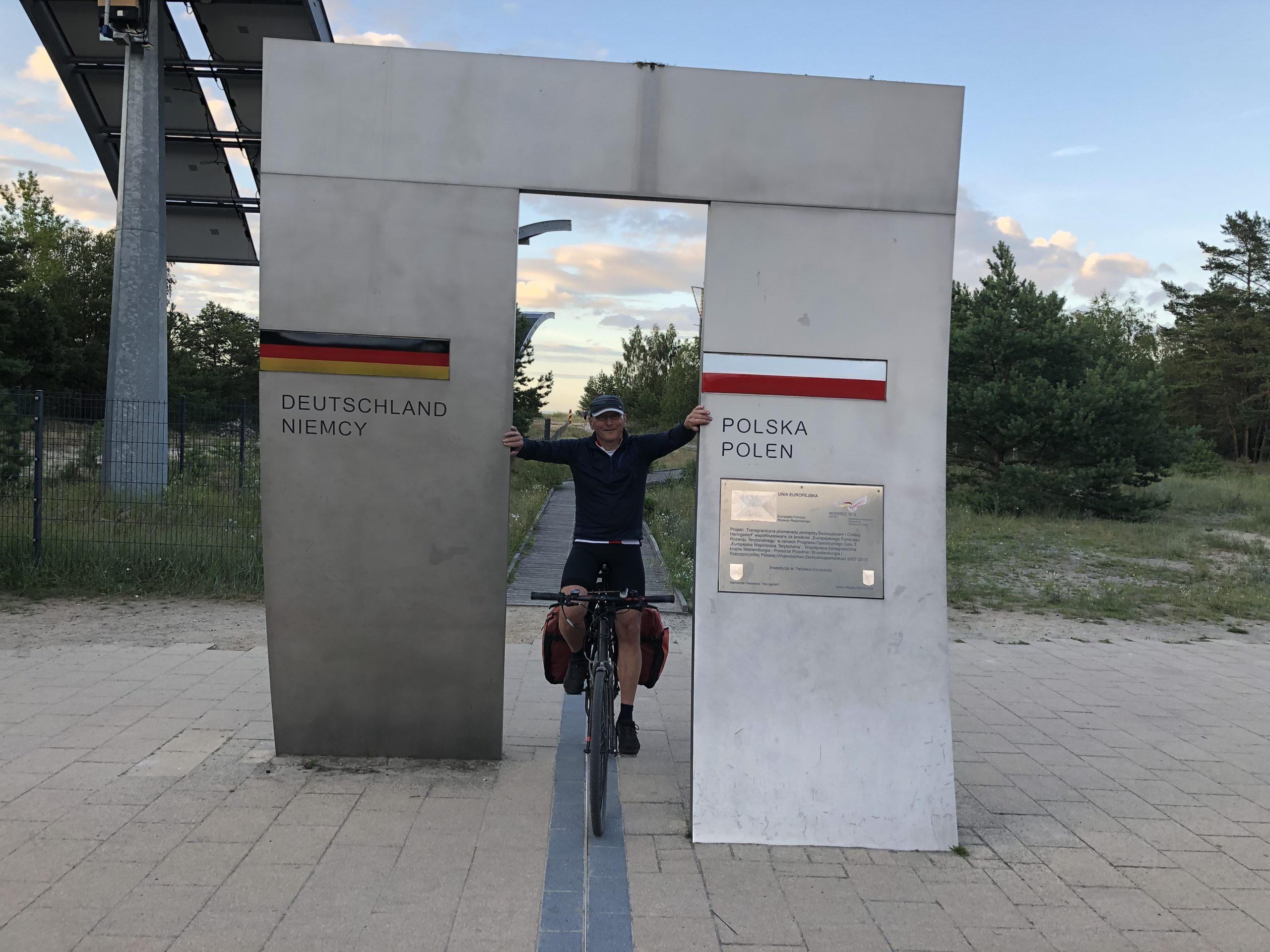 WHEN?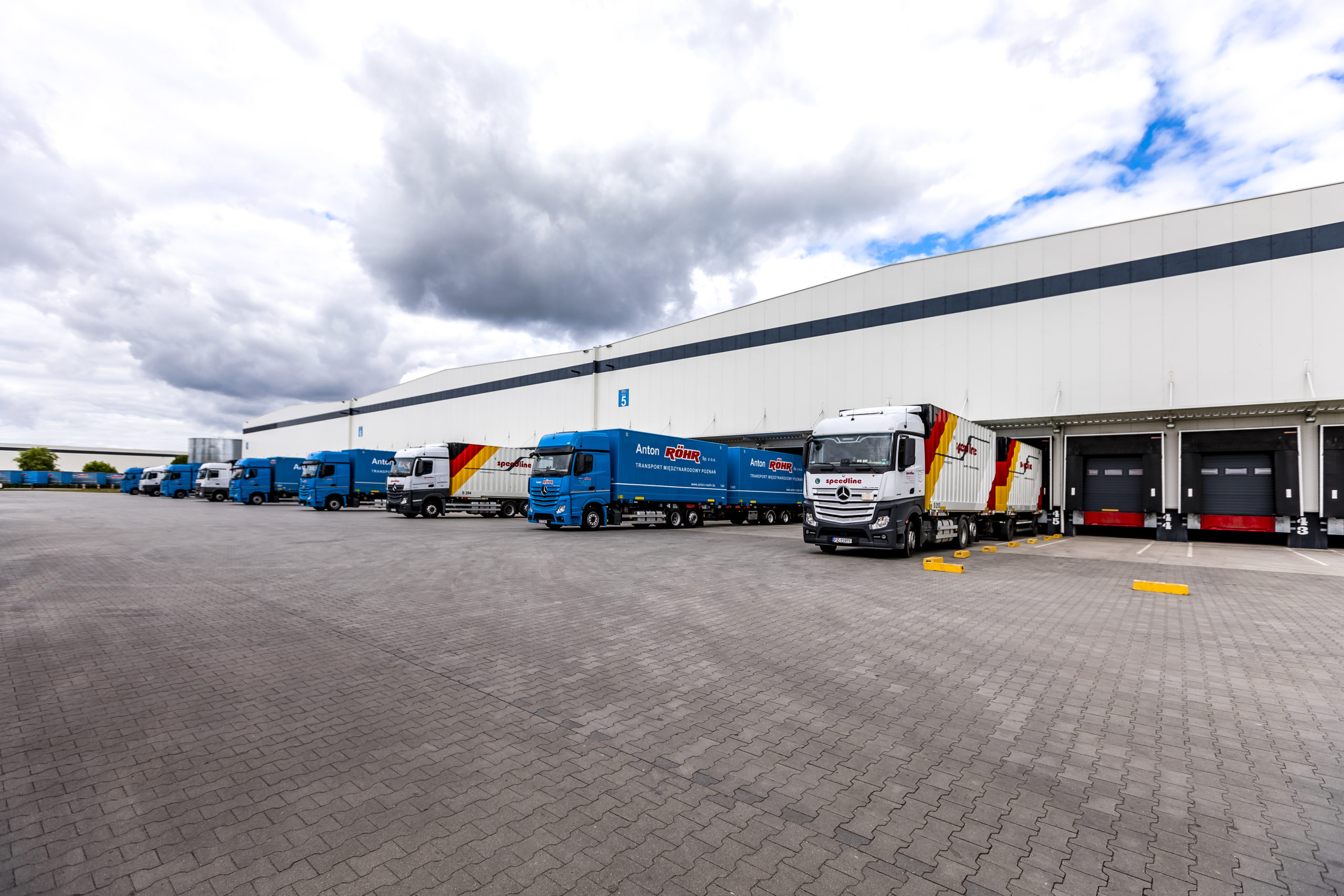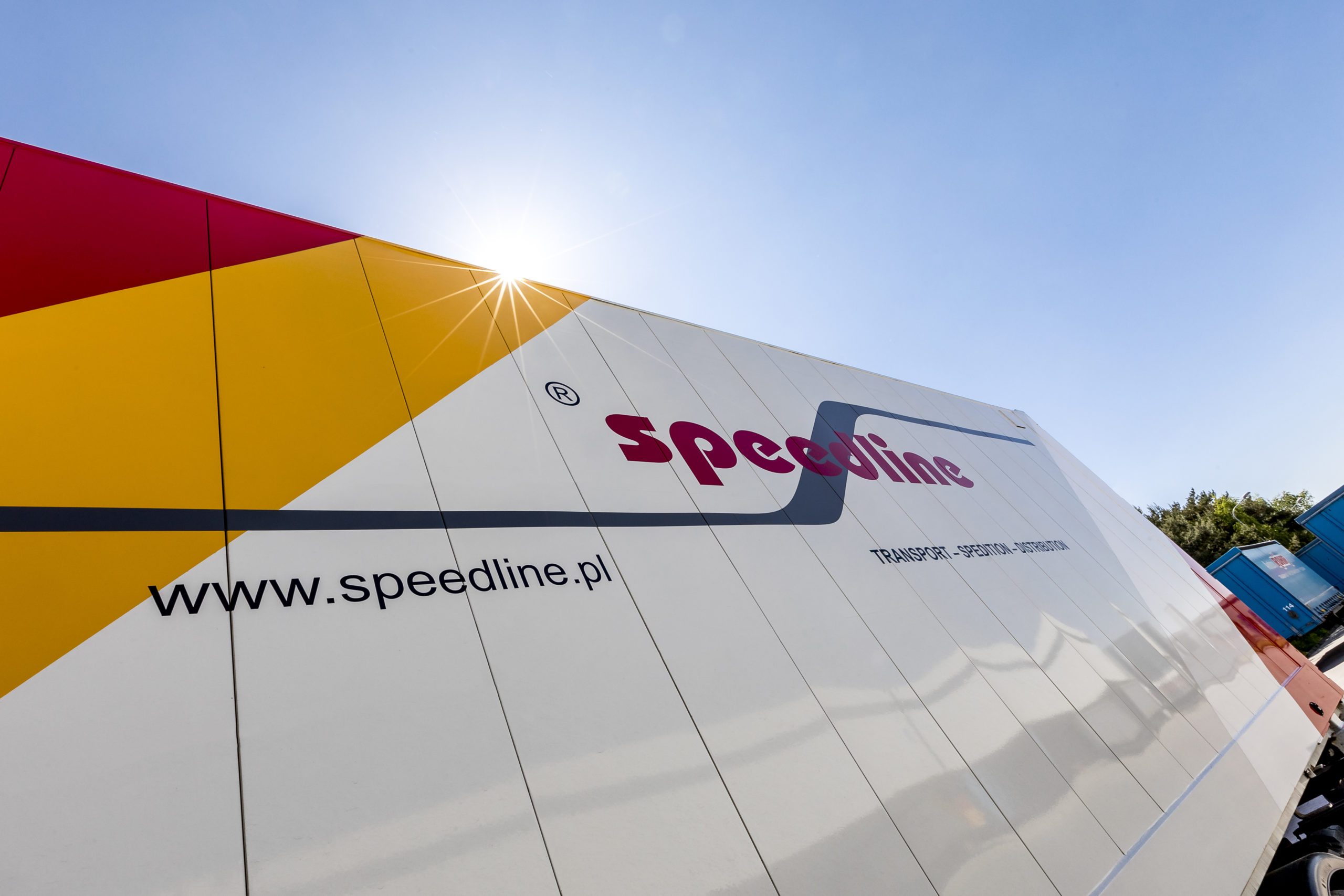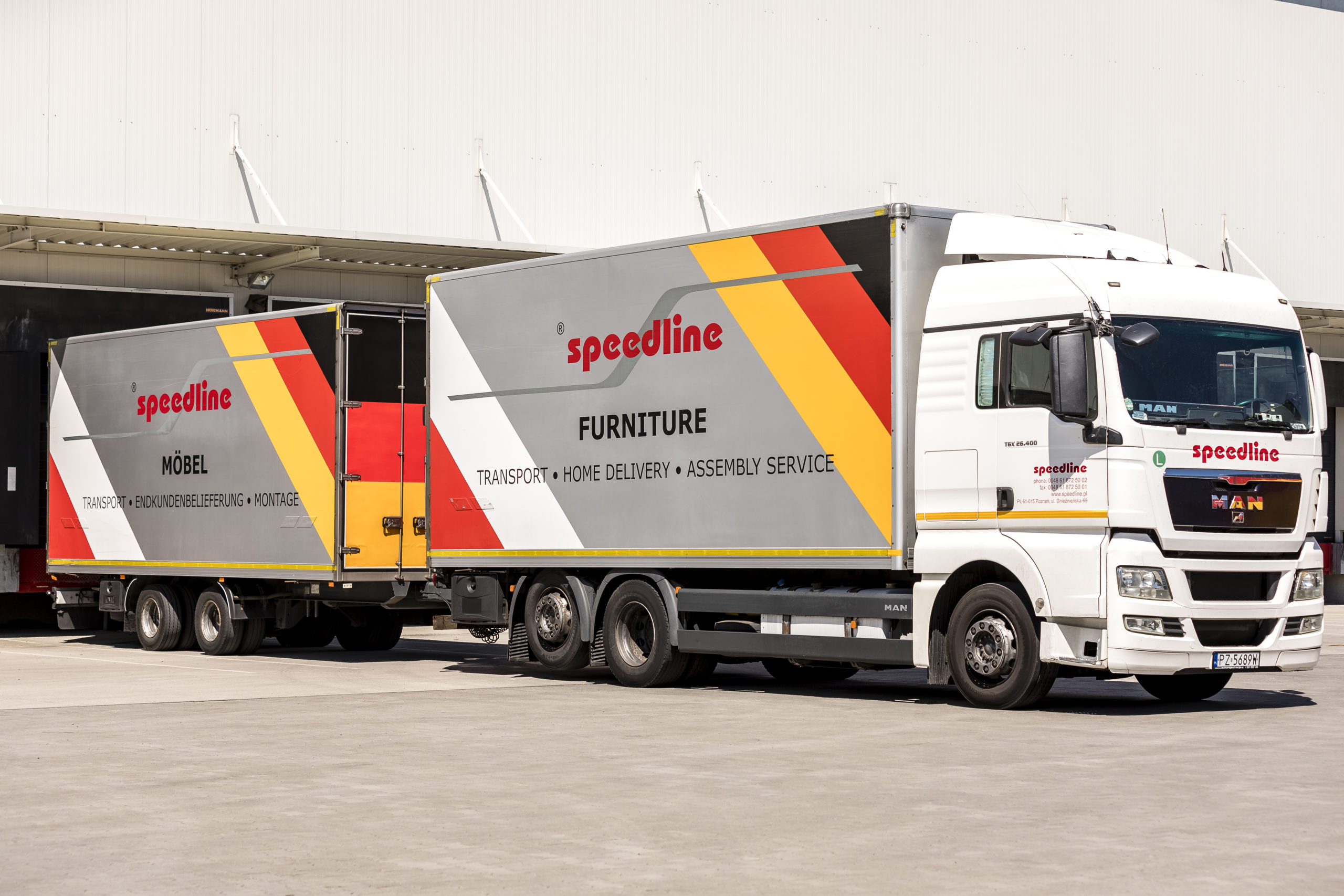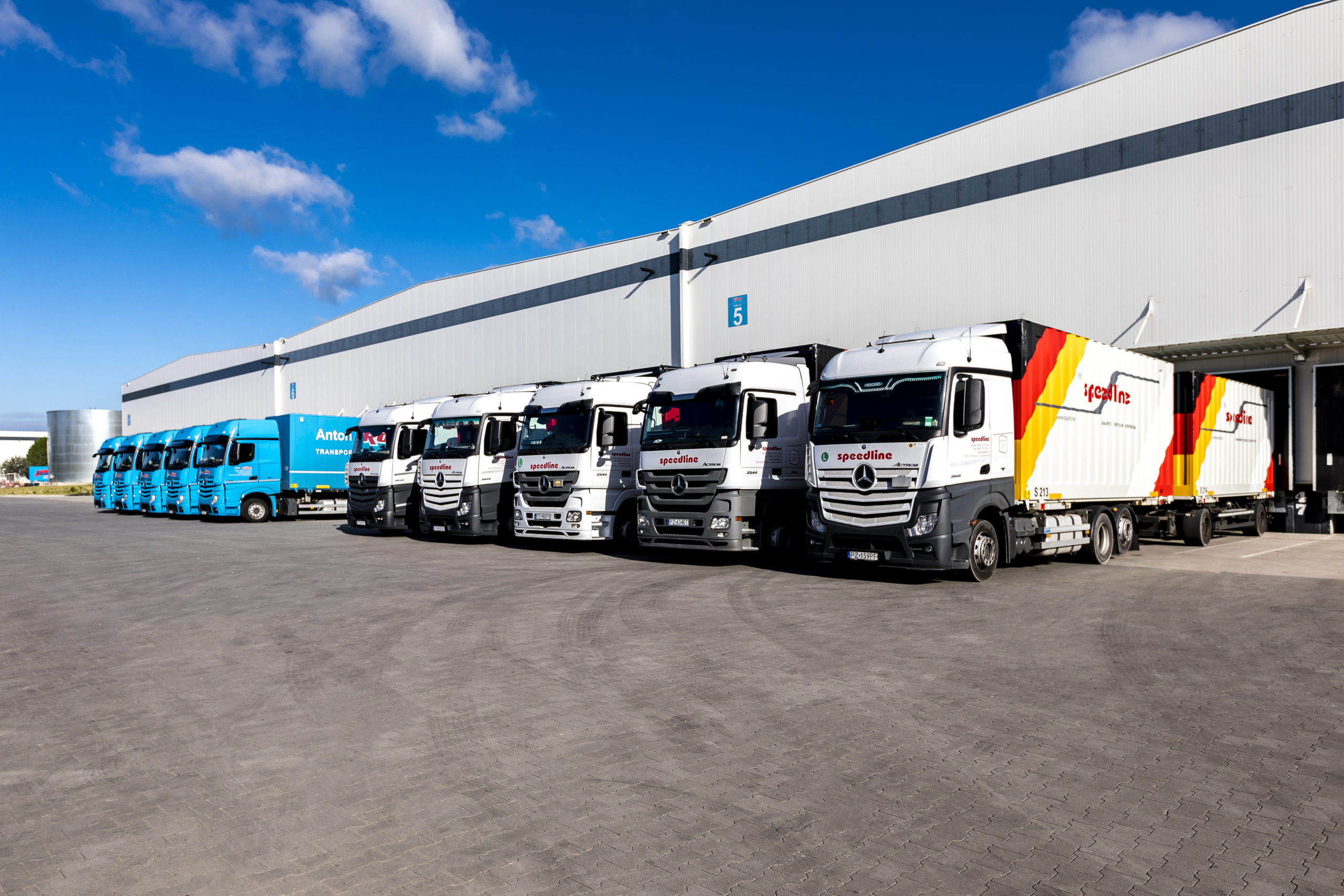 Our company was founded in 1990, after many years of our friendship and when such a possibility emerged due to the political changes in Poland.The company has started with one truck and one international course a week. We currently carry out about 40 shipments per week, both in international and domestic traffic. And we are ready for more!
WHAT?
We specialize in servicing Polish furniture exporters and importers. We transport upholstered furniture, disassembled or assembled box and frame furniture. At the same time, we serve our customers in the supply of furniture production elements, such as lumber, furniture boards, fittings, foams, upholstery materials. We also transport woodworking machines and devices, technological lines and tools. A modern and properly adapted fleet, as well as experienced drivers, ensure the high quality of our services. Qualified office staff, fluent in German and English, guarantee reliable and timely execution of orders.
WHERE?
Our routes lead us to Western European countries such as Germany, the Netherlands, Belgium, Denmark, Great Britain, Austria, Switzerland and Luxemburg. Moreover, we do not close our doors to the countries of Central and Eastern Europe; our drivers go to Hungary, Lithuania, Latvia, Estonia, the Czech Republic and Slovakia as well. Regardless of the direction, we always take care of the best execution of the order. In route planning, we are characterized by exceptional flexibility, supported by computerized transport optimization systems such as Map & Guide and CargoRoute.